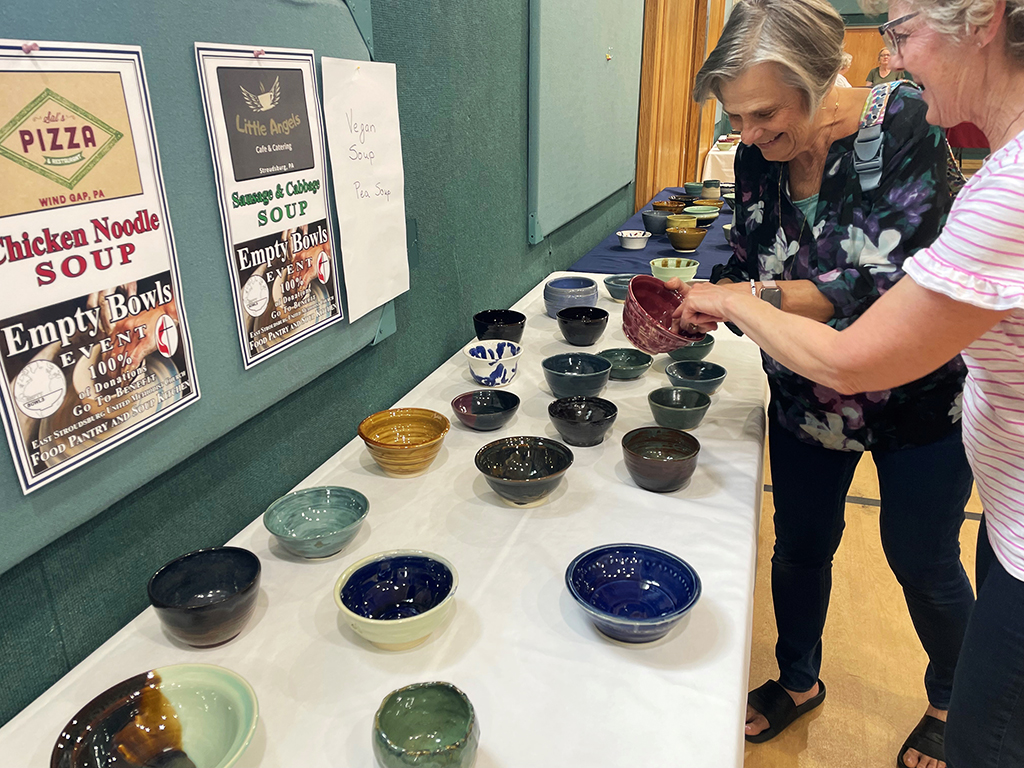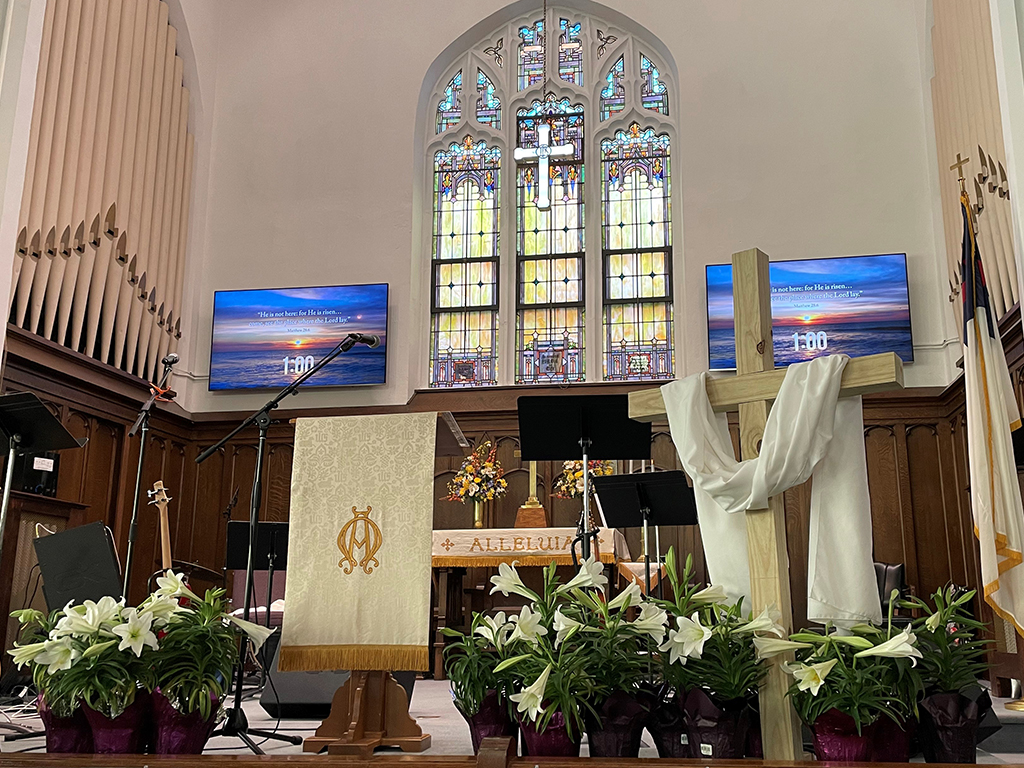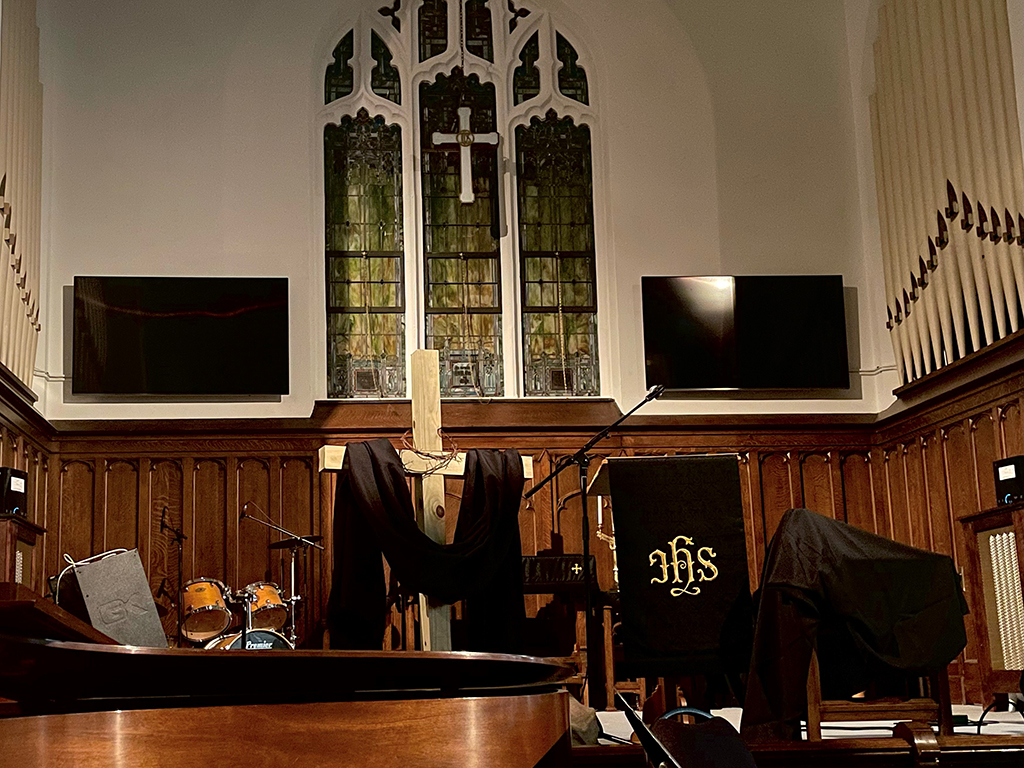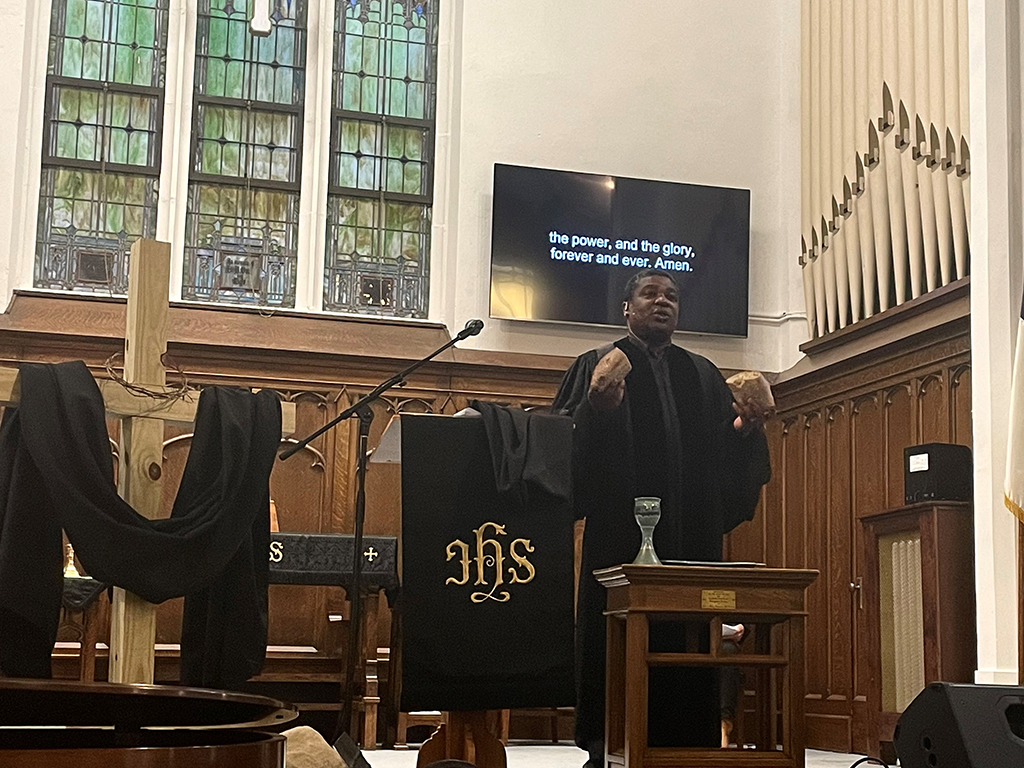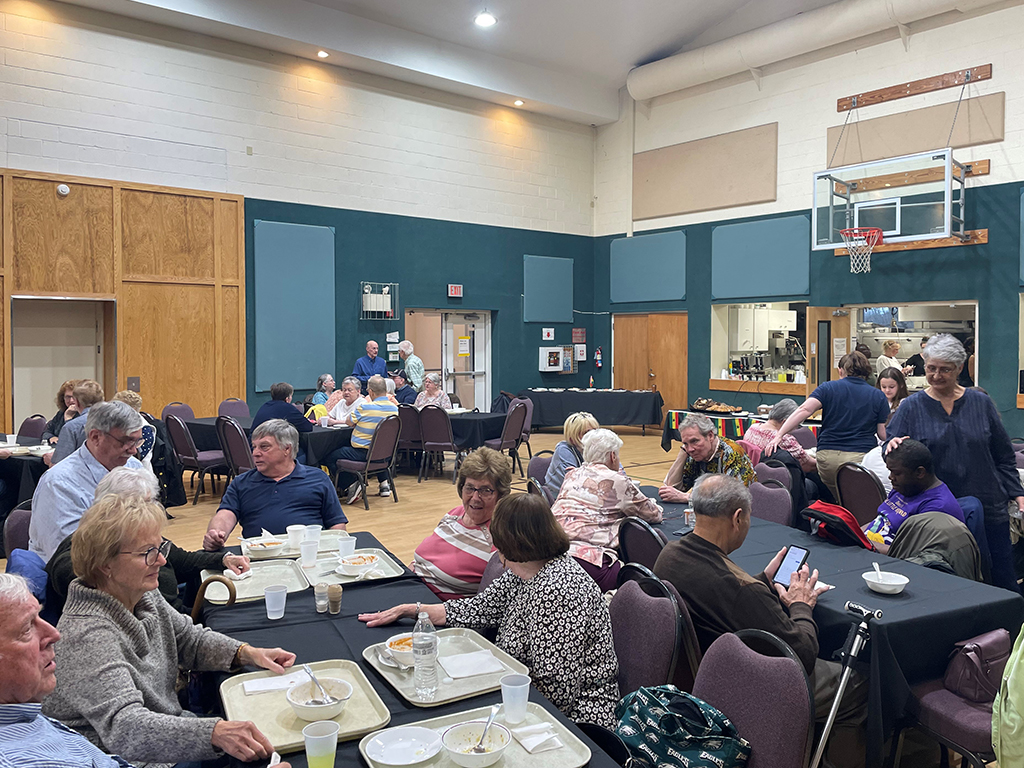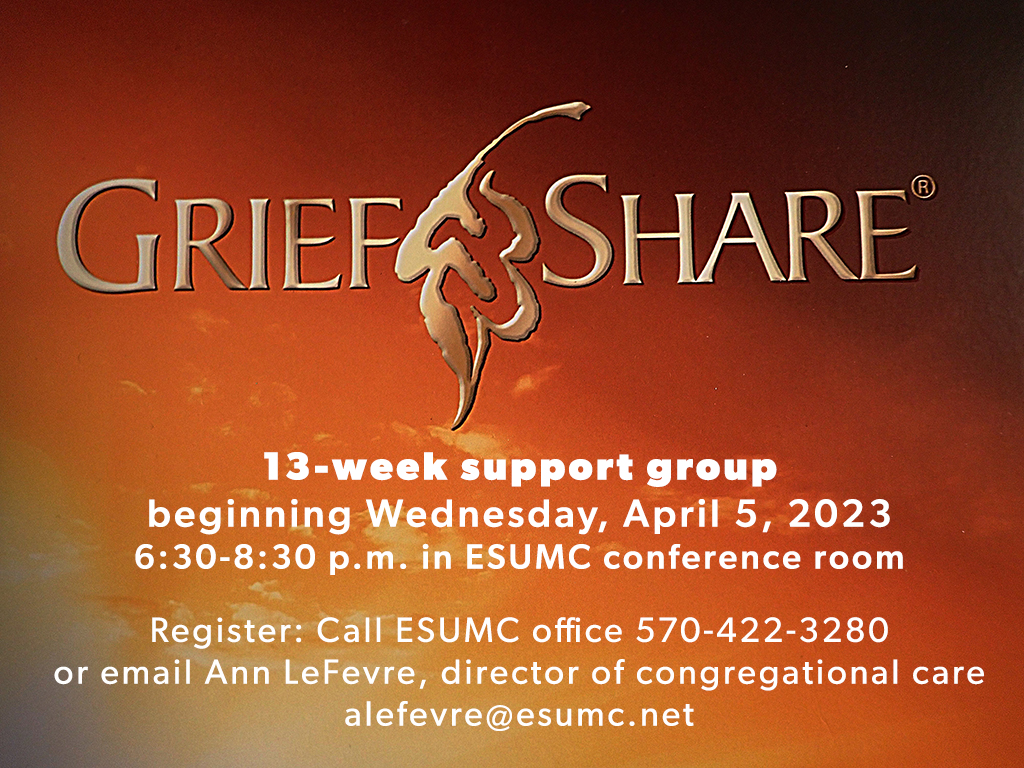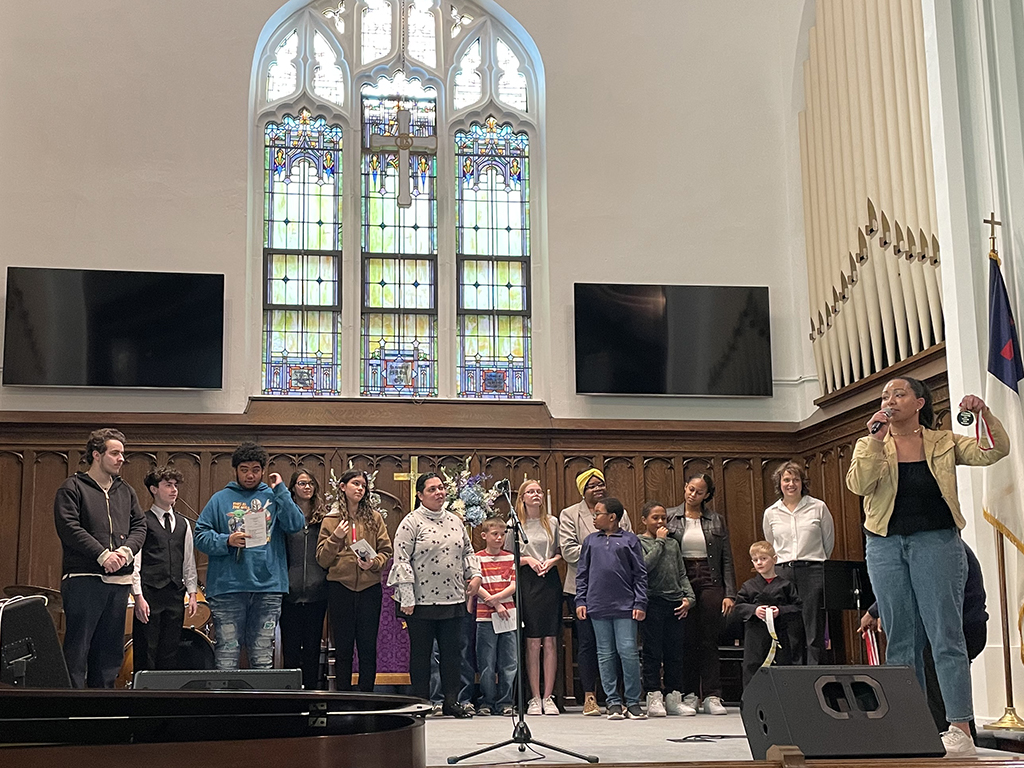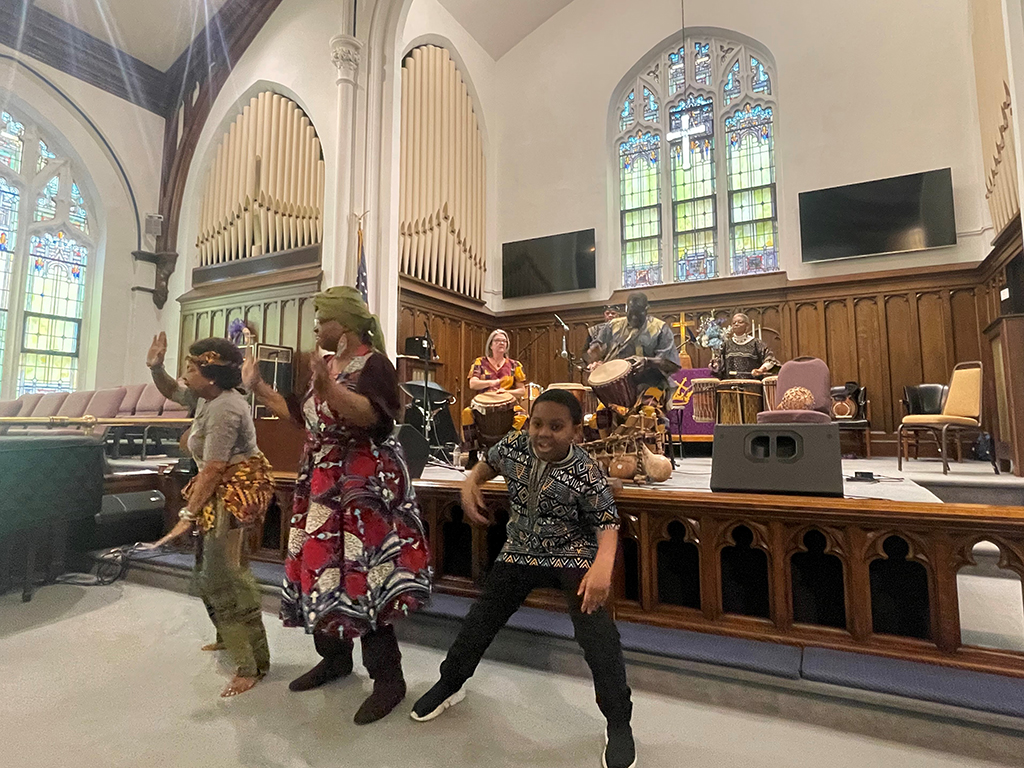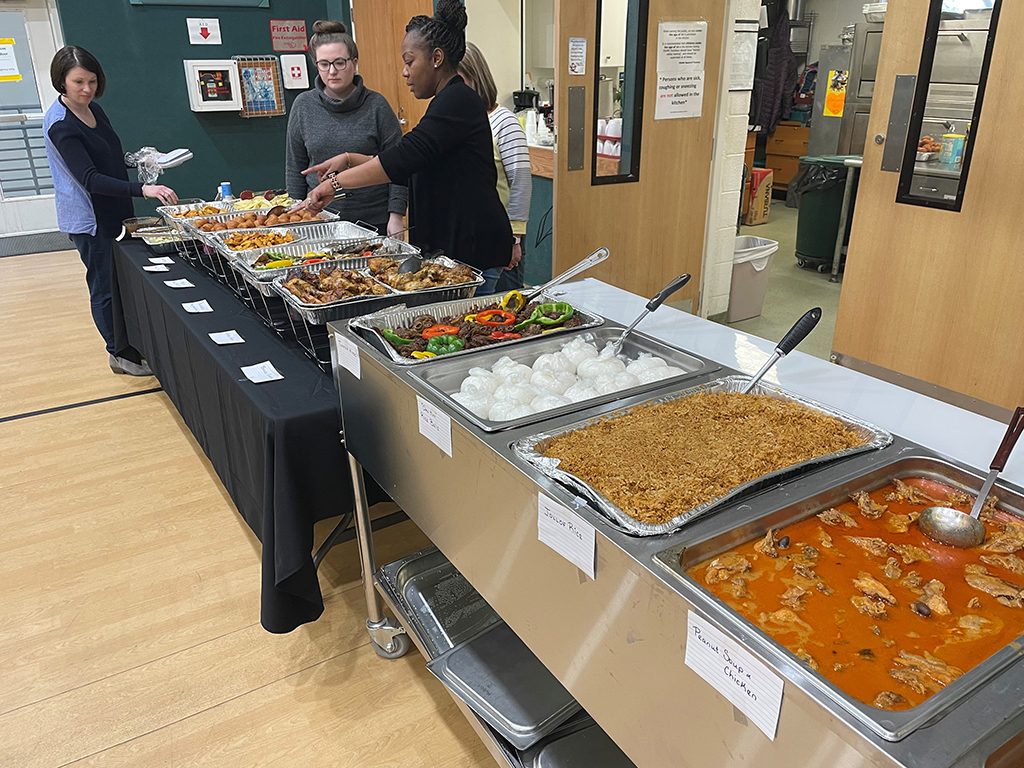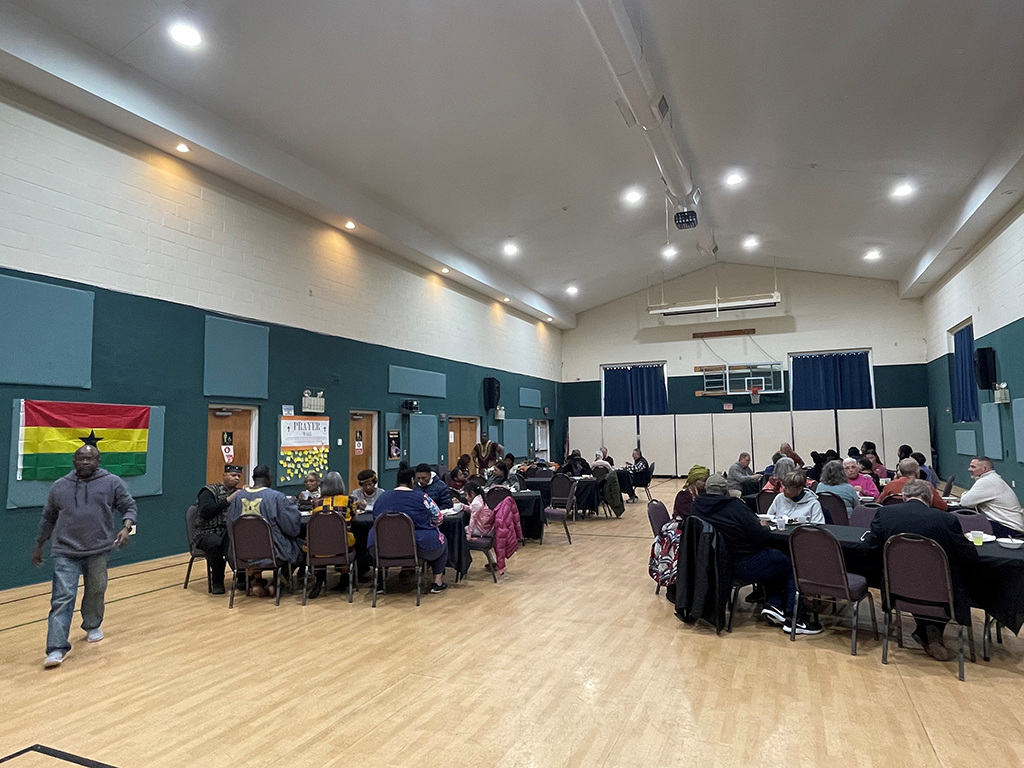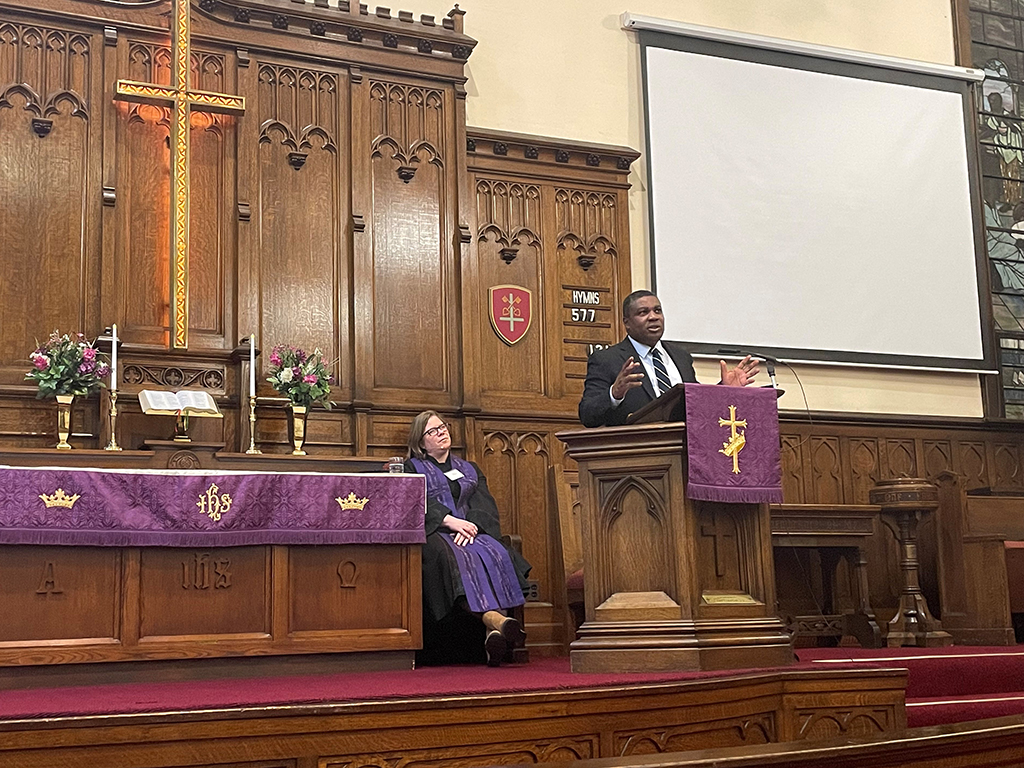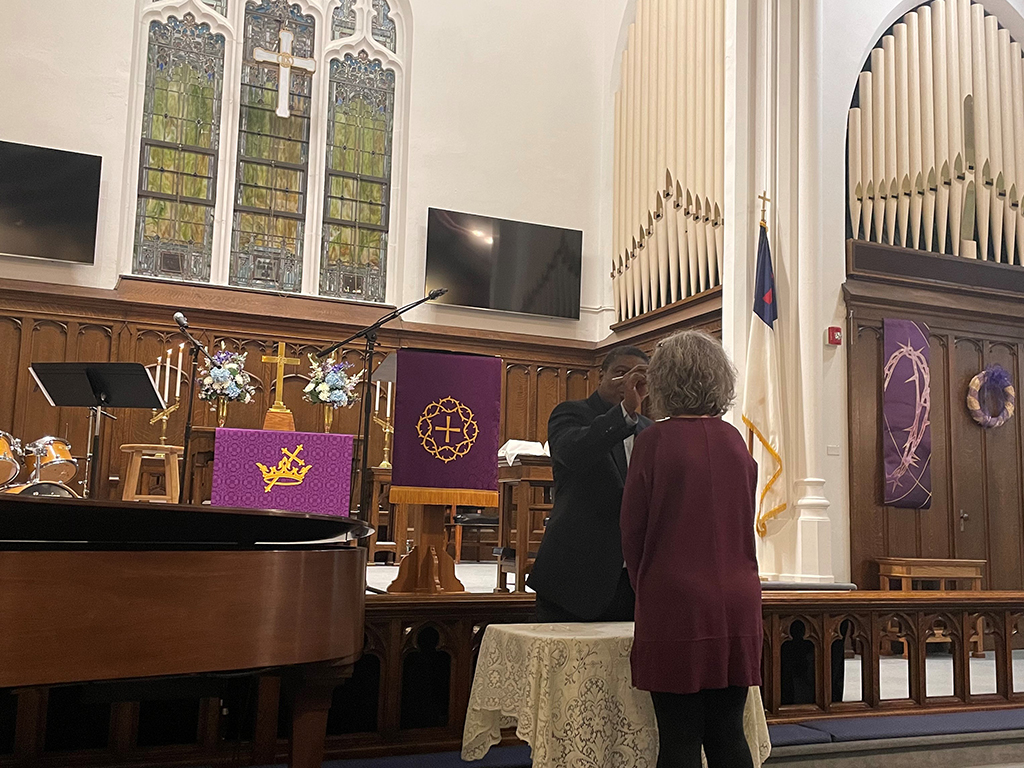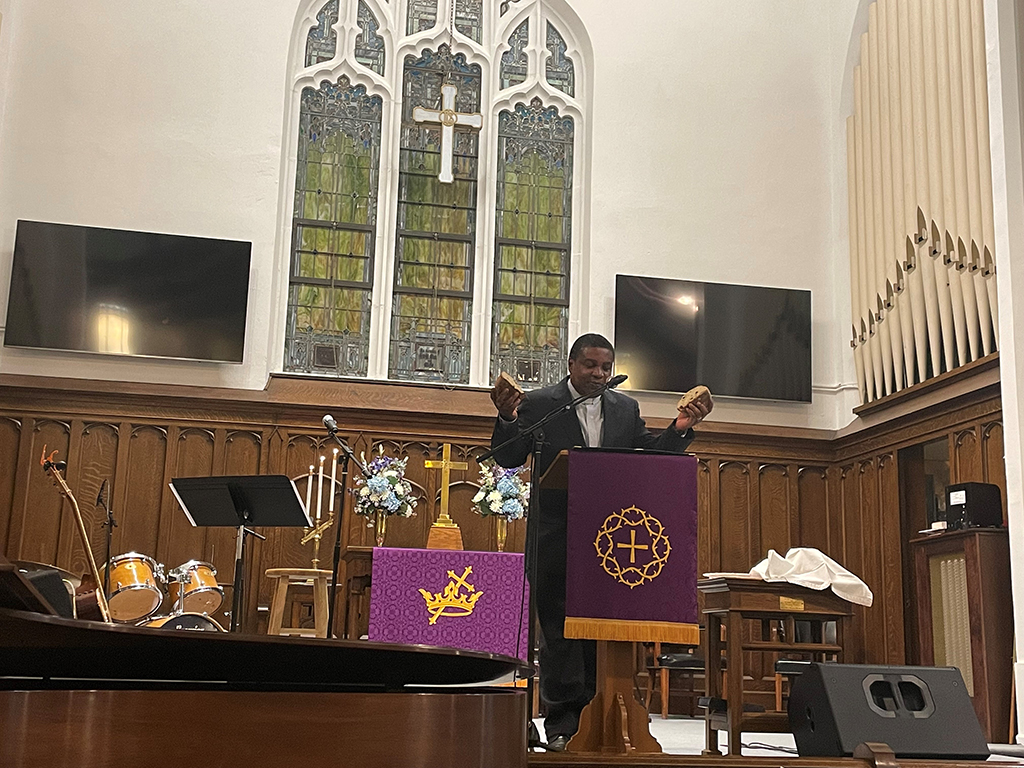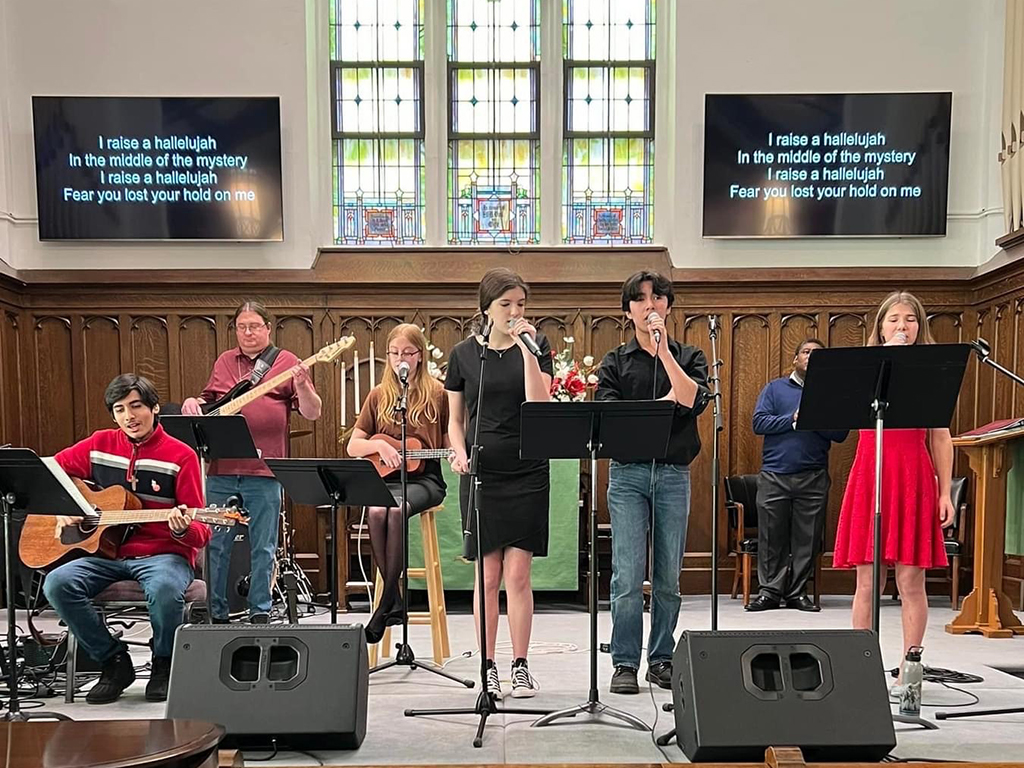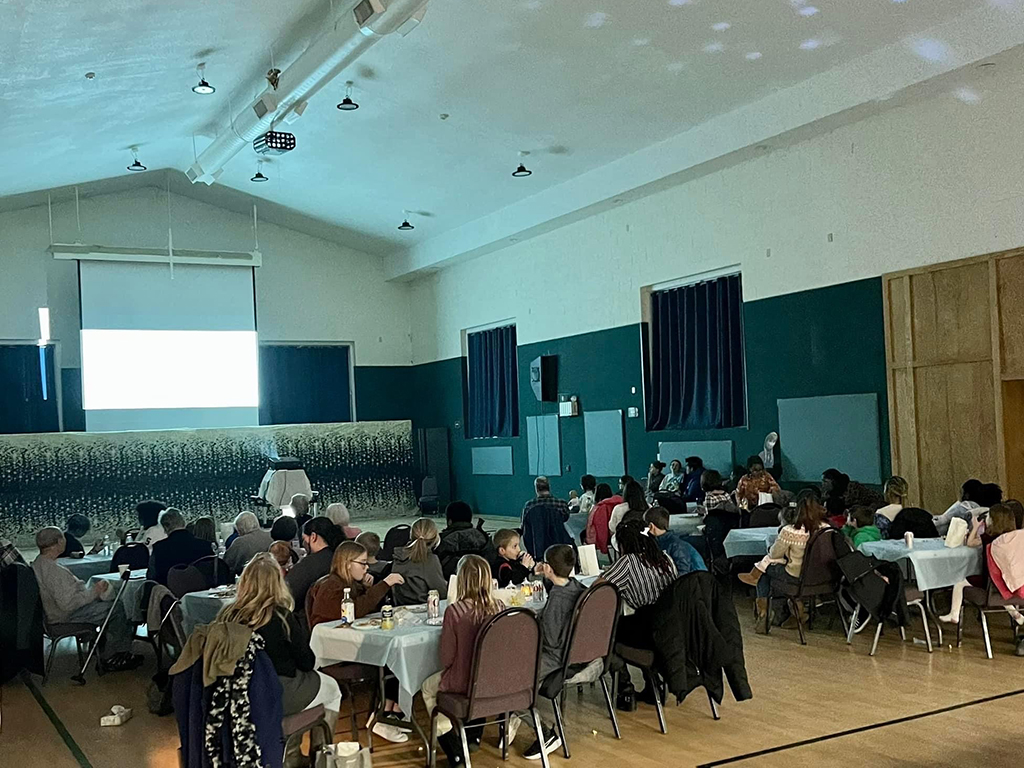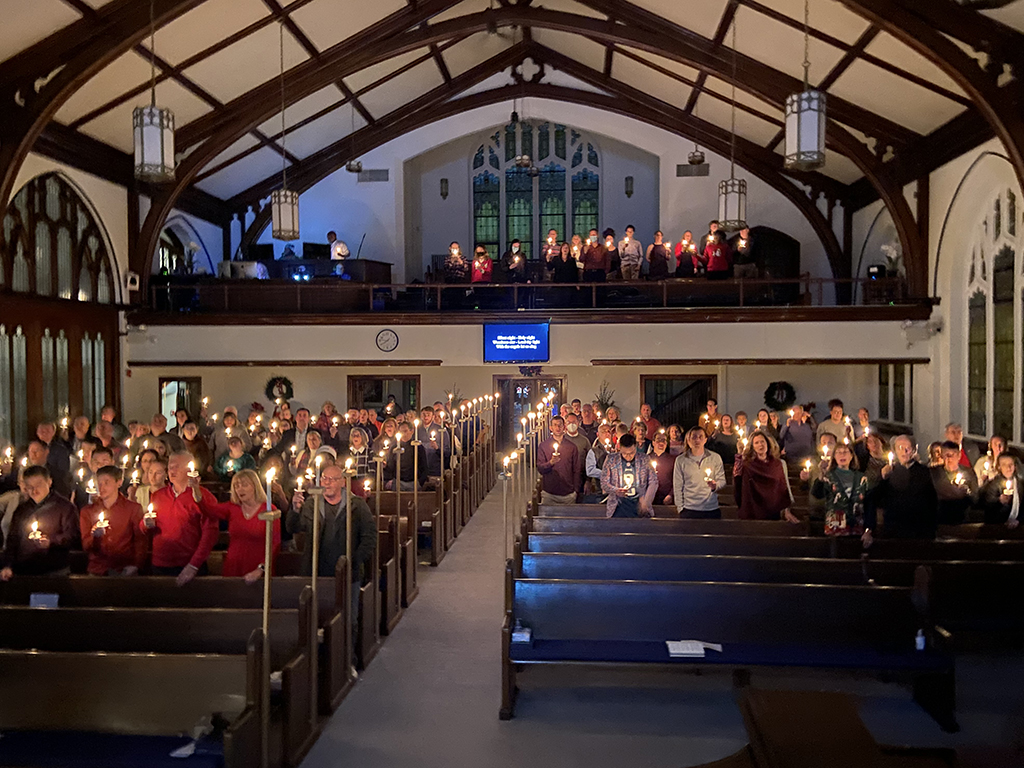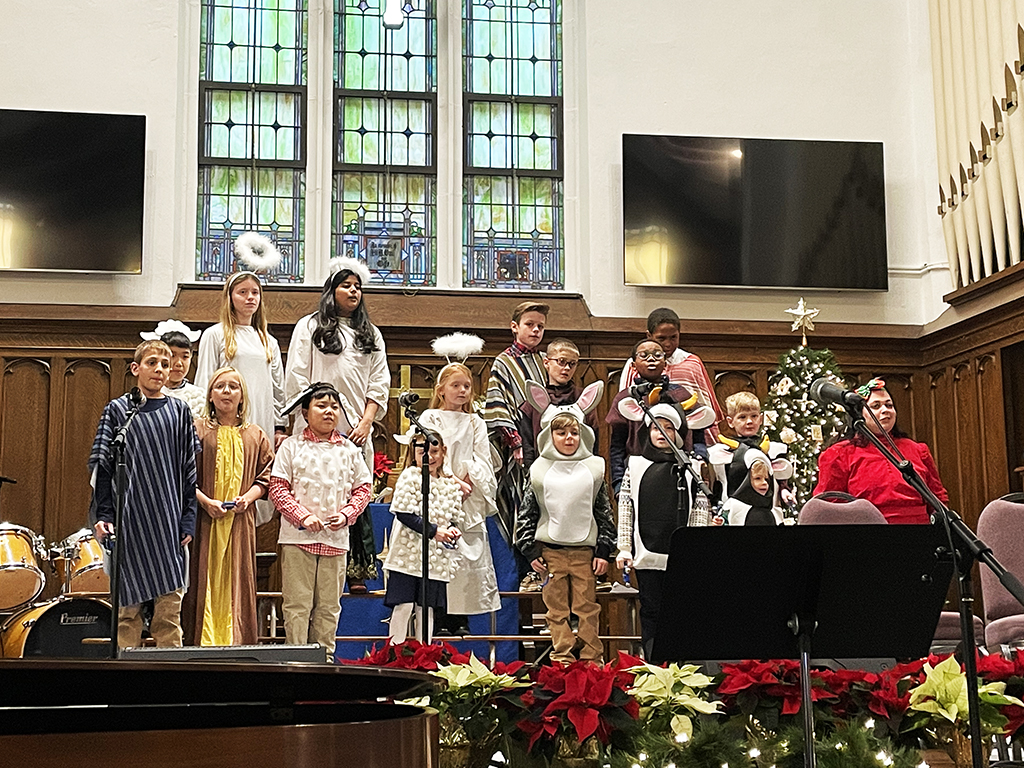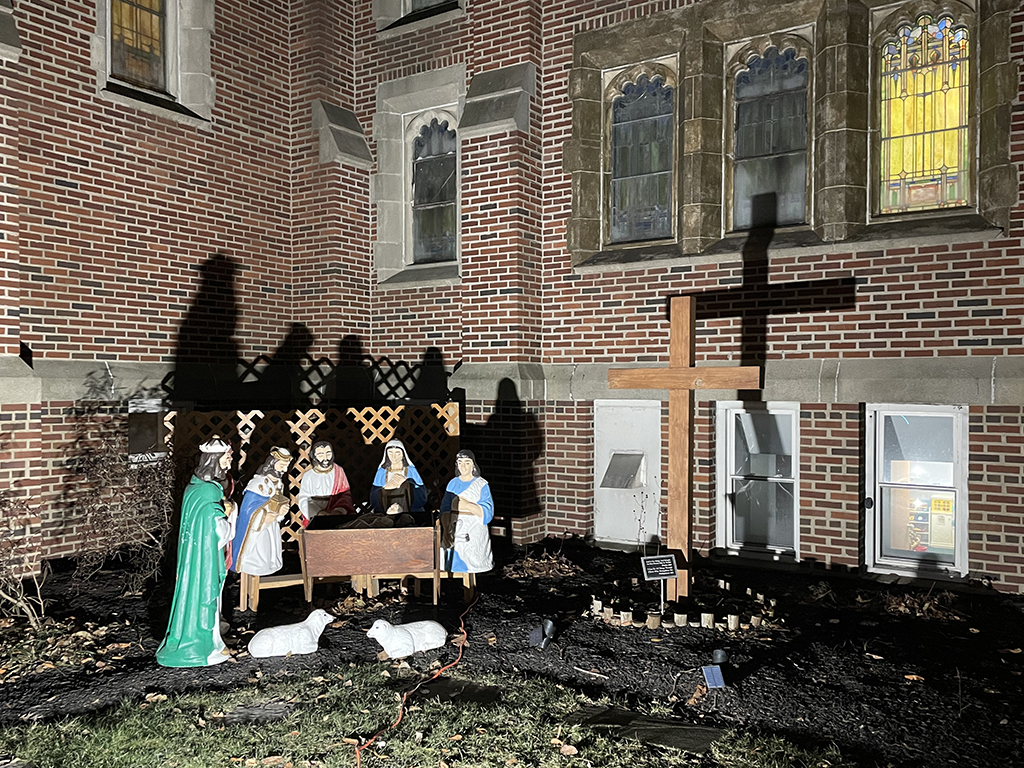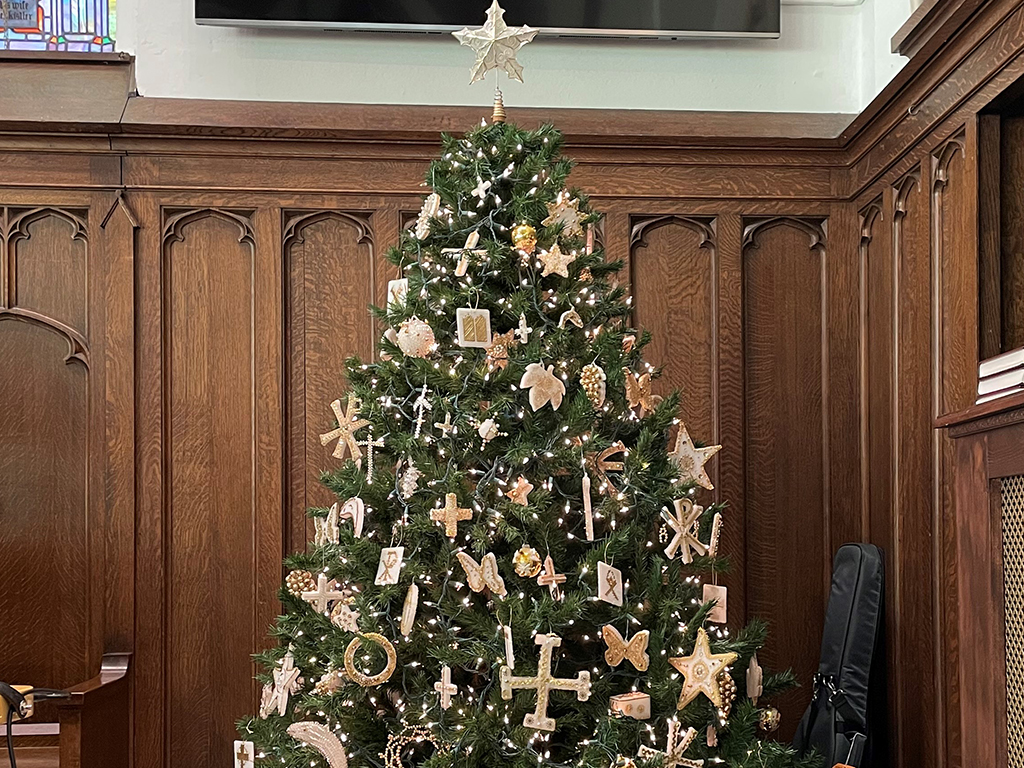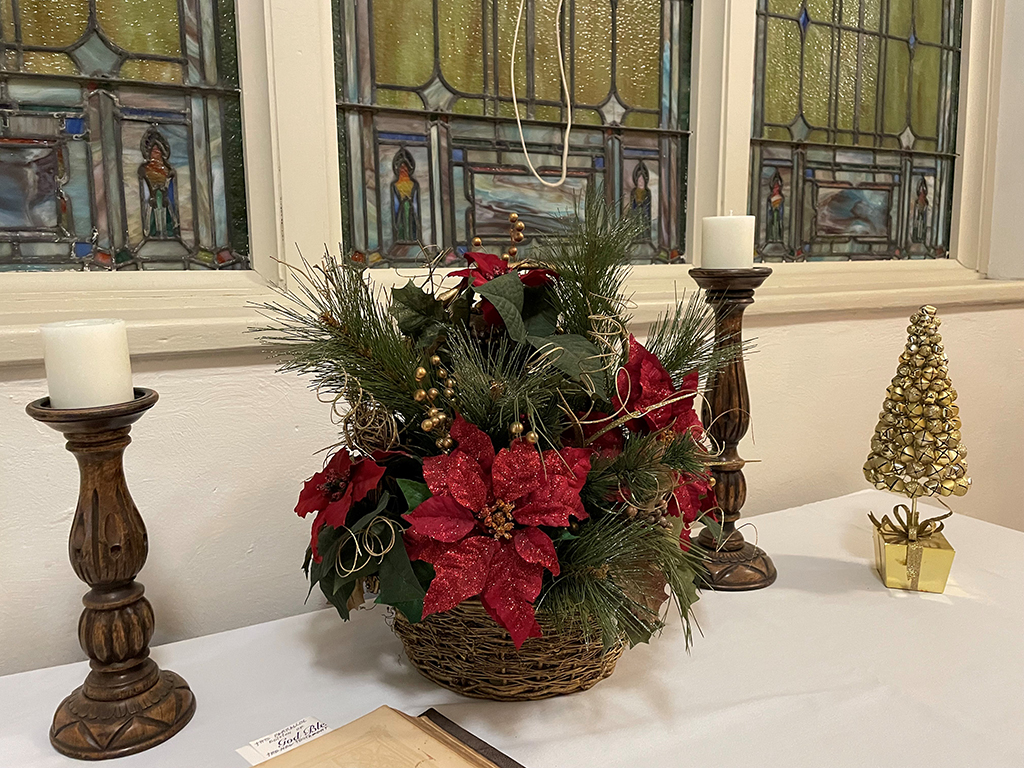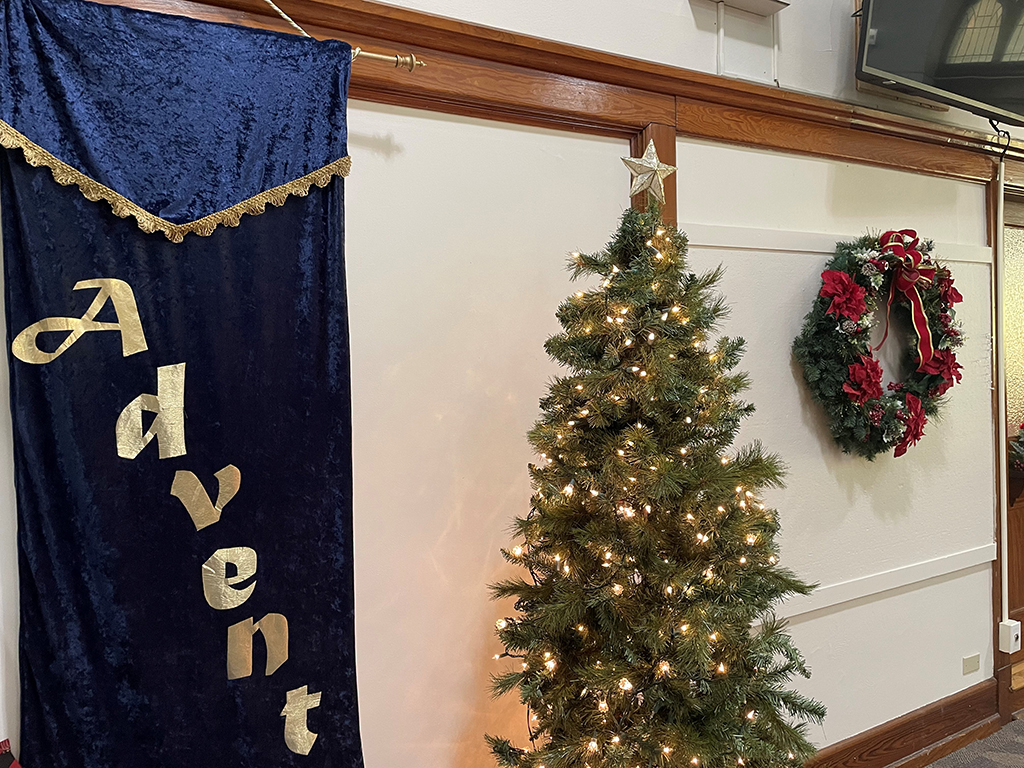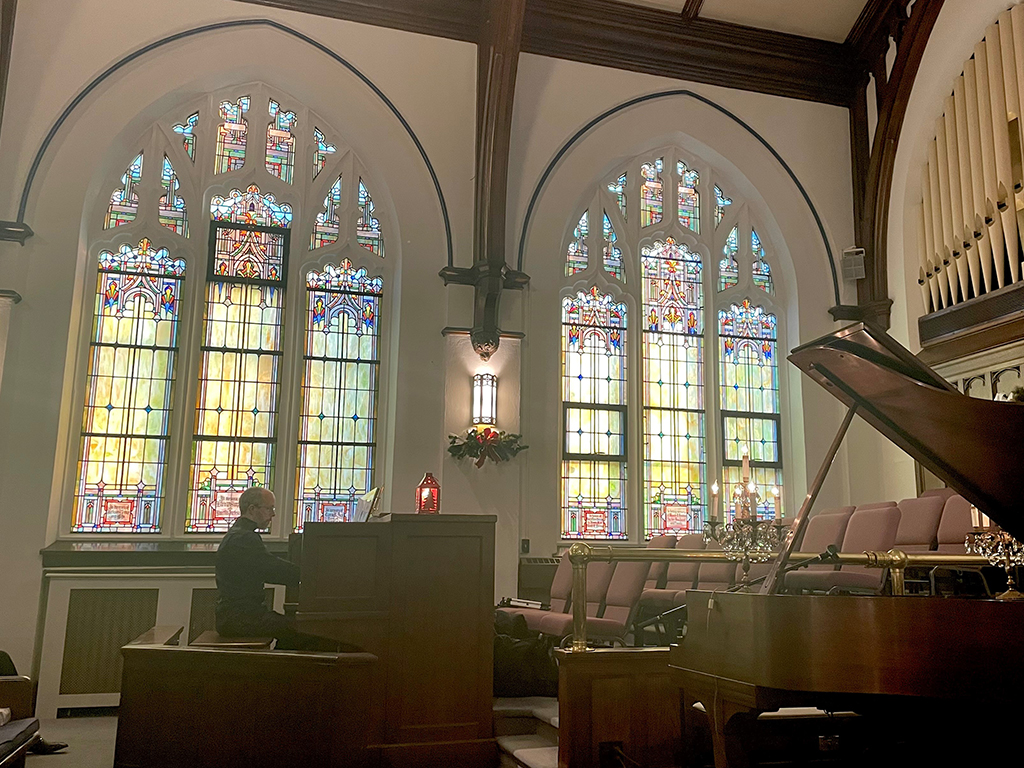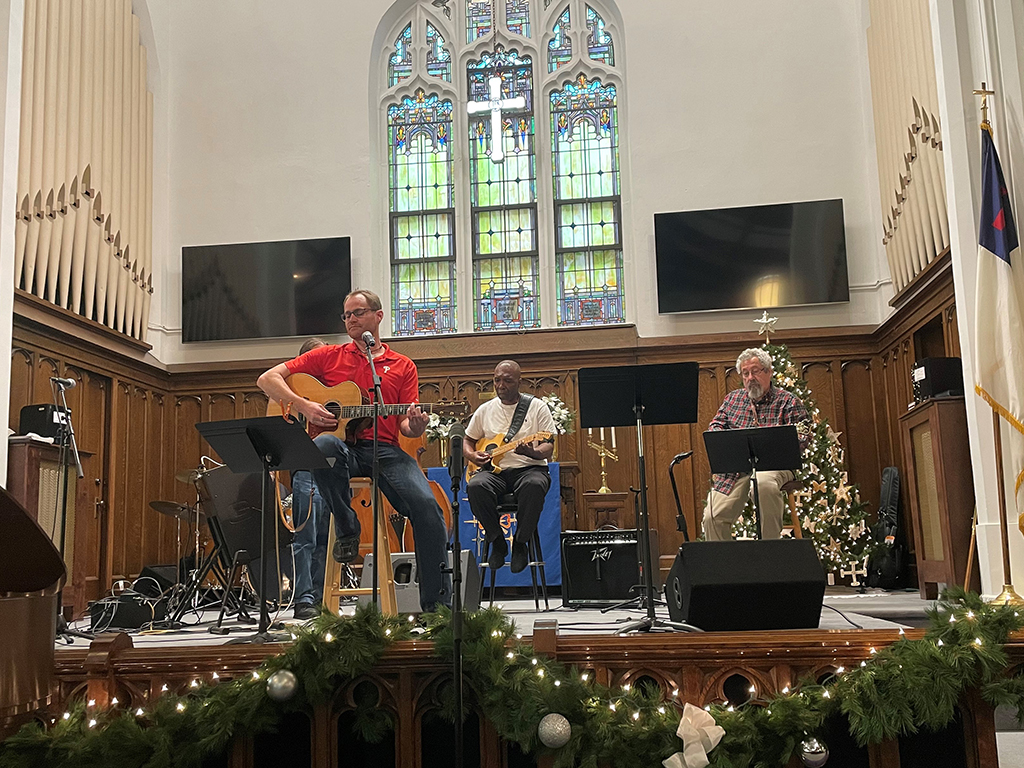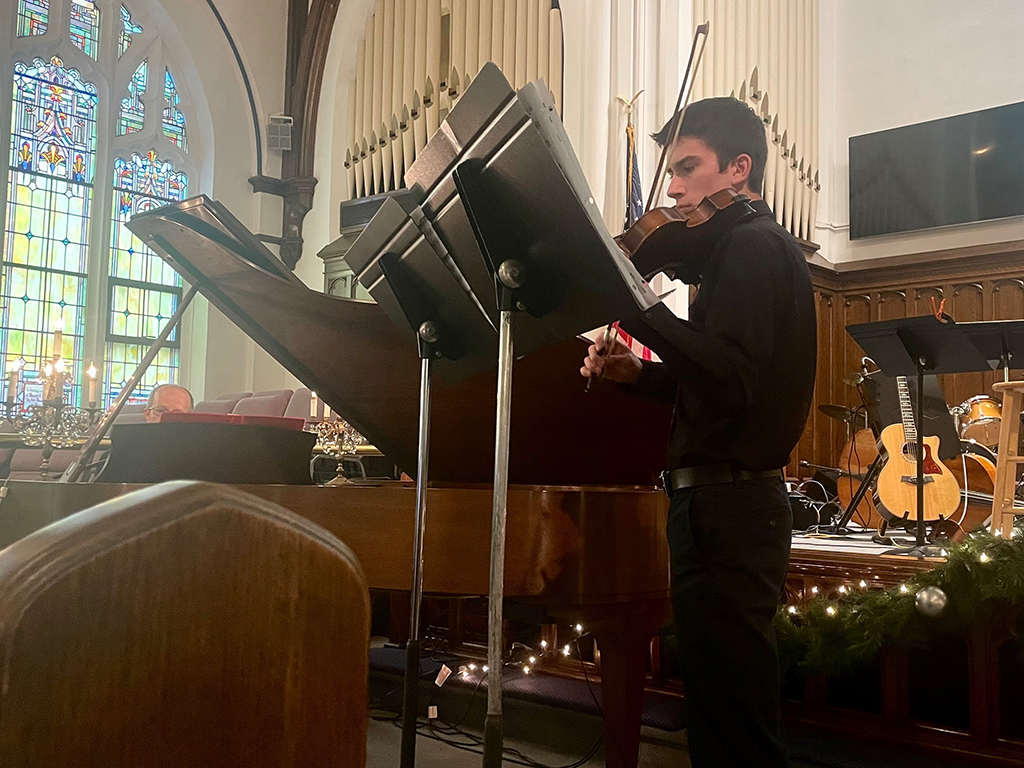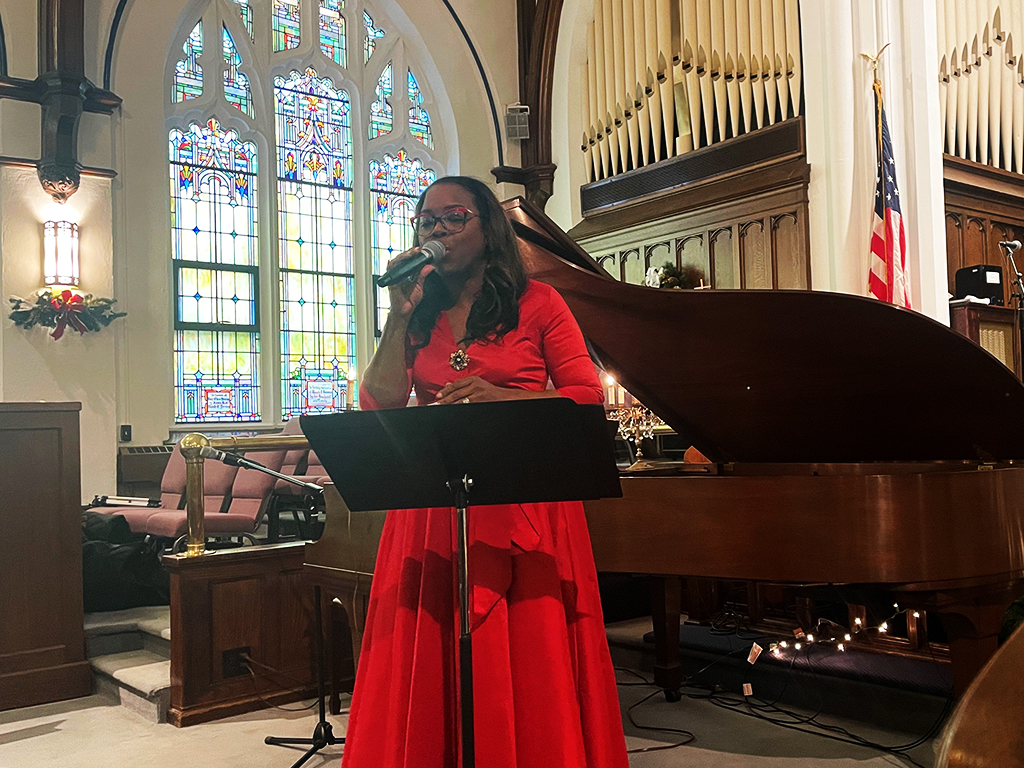 Services
Traditional Worship
Sunday, 8:30 a.m.
Contemporary Worship
Sunday, 10:45 a.m.
Our Mission
We're a family of believers committed to serving and blessing others here in East Stroudsburg, Pa., in the Pocono Mountains and around the world.

From overseas missions and disaster relief care, to our medical supply closet and the free community meals served right here from our church kitchen; East Stroudsburg United Methodist Church (ESUMC) strives to imitate the boundless love of Jesus Christ by following his example and having a servant's heart.
See photos of our church in action, and listen to Pastor Kofi and Peggy Strack talk about our church, its ministries and our 150th Anniversary!
Connect With Our Ministries:
CLICK THE IMAGE ABOVE FOR DETAILS
For more information, contact the church office at [email protected] or 570-421-3280
UMC Informational Meetings held at ESUMC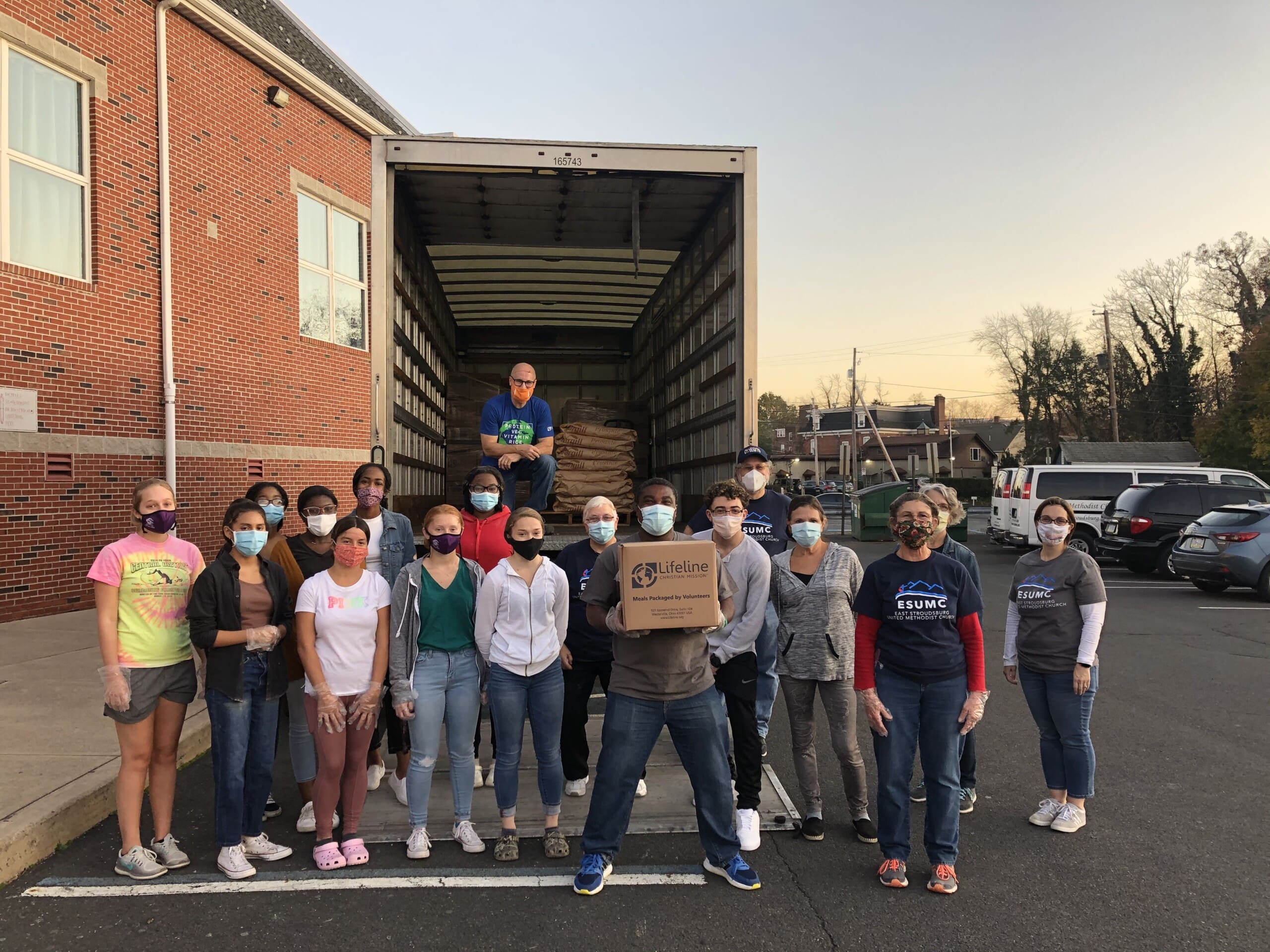 For those who need God`s help, we are happy to see you at our group meetings. Find a new purpose in life, start a new path by taking His Word and transforming it into the light that will lead you through the darkest times.